More Than Just Colorado Springs Mechanics….
---
---
---
Custom

4×4 Mechanics
We are Colorado Springs 4×4 Mechanics who know how to get the job done. We push our own trucks to the limits and know how to build solid 4x4s from the ground up. Get in touch today for diesel mechanic work, custom 4x4s, Jeep, and general automotive repairs.
---
Diesel Repair
---
We are Colorado Springs Diesel Repair experts. Whatever you need done, bring in your rig and we can take a look at it. There is no repair too big, too small, or out of our experience. If it needs fixed, we can do it.
---
Jeep Repair
---
In need of professional Jeep repair? You've come to the right place. We are Colorado Springs Jeep Repair experts as well and will have you back out on the road before you know it. Let us take a look at your Jeep today.
We love off-roading. We custom design our own 4x4s and do all of our own mechanic work. We work hard during the week, but on the weekends, we are Jeep and off-road enthusiasts. We can build and repair custom 4x4s.
---
Custom 4x4s
---
We also can work and maintain most import and domestic cars and trucks
Featuring Yukon Gear and Axle Products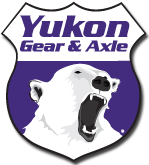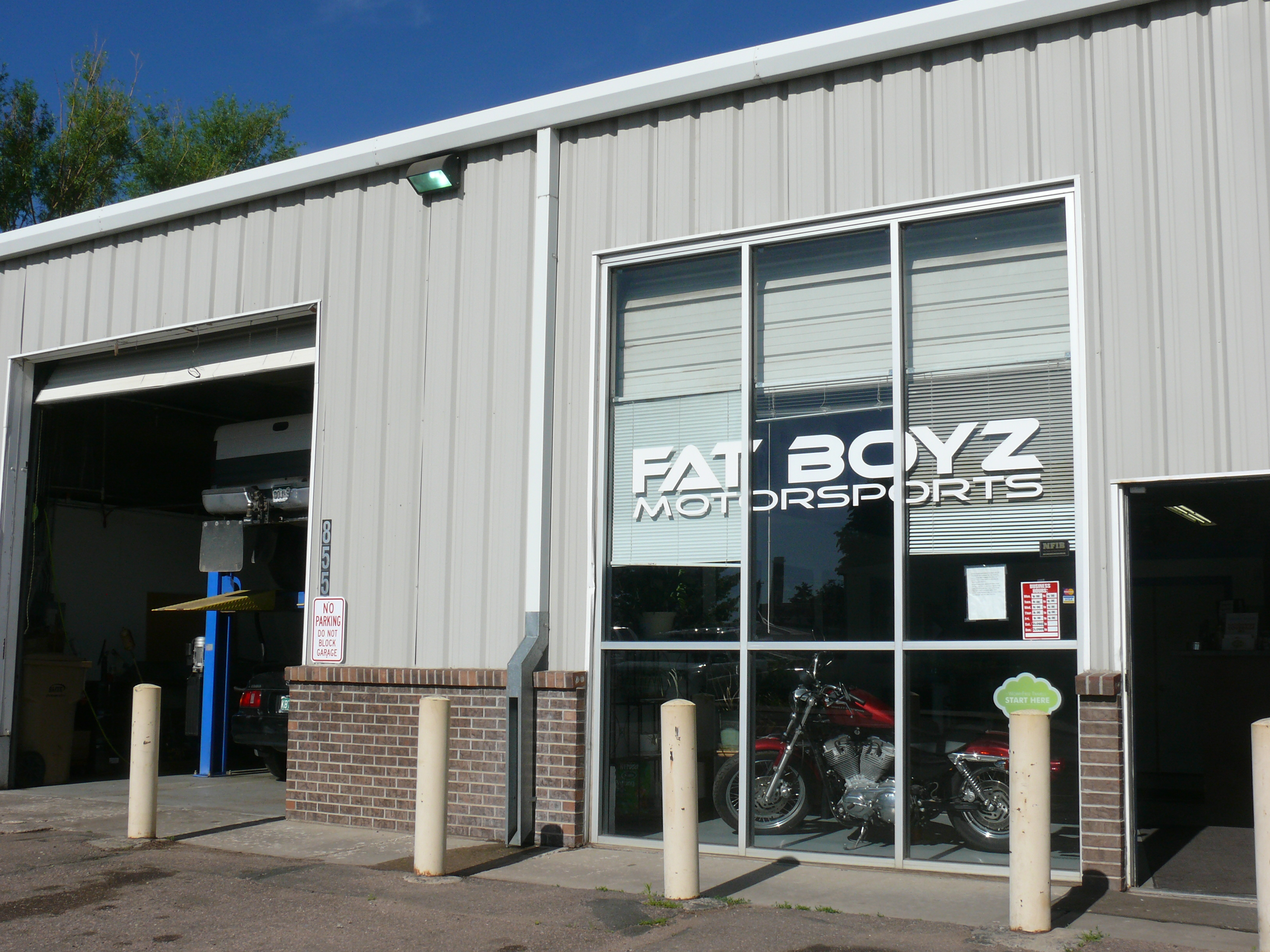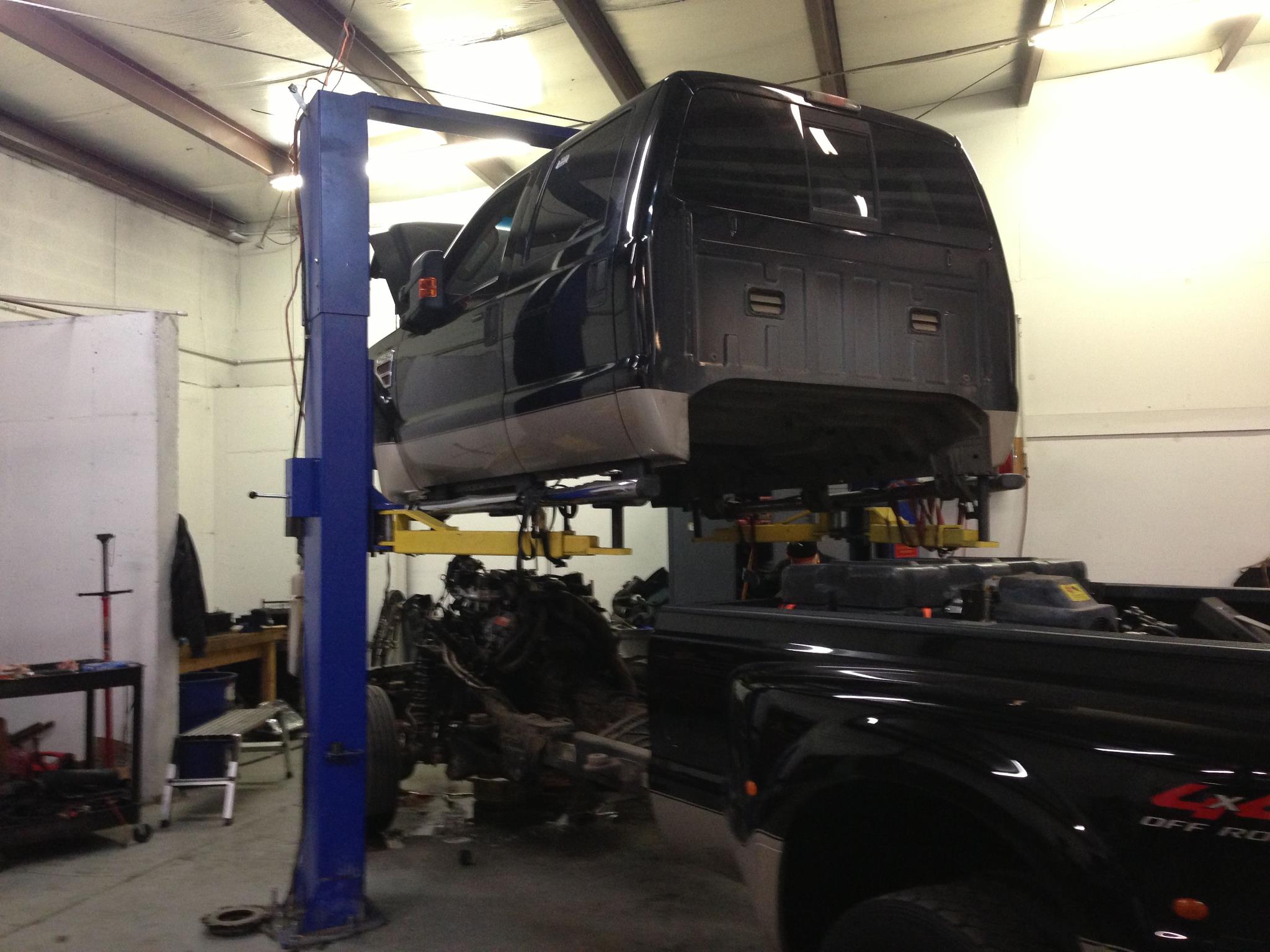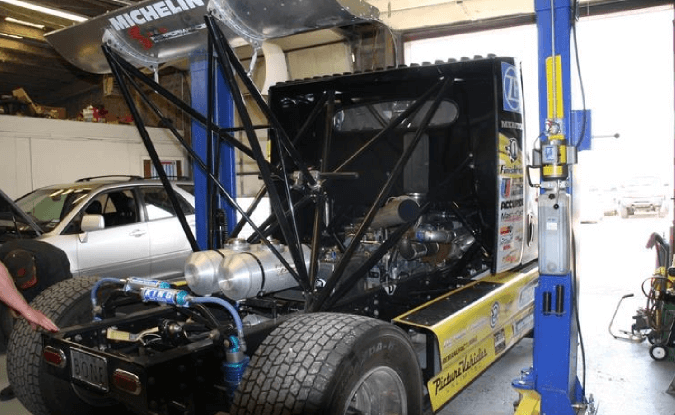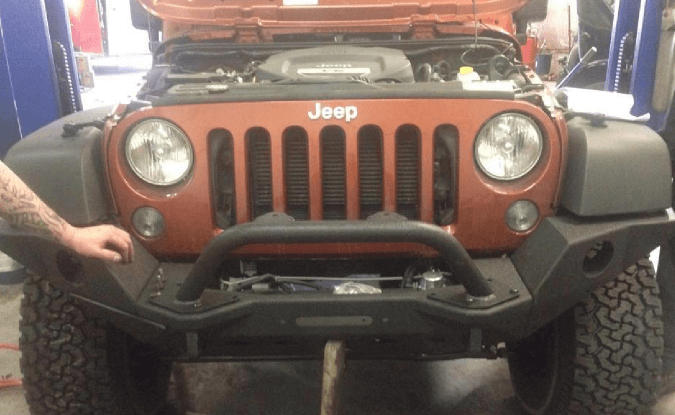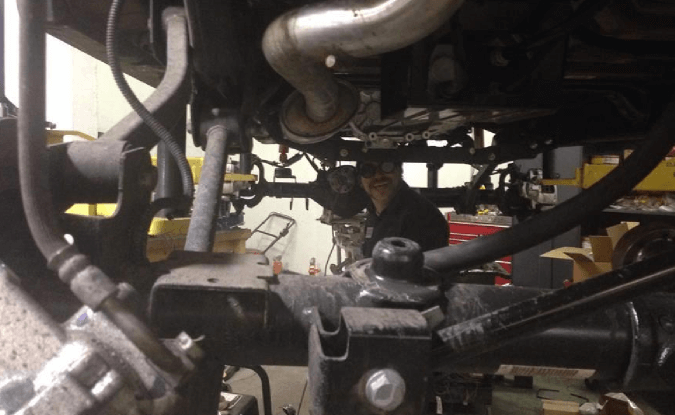 ---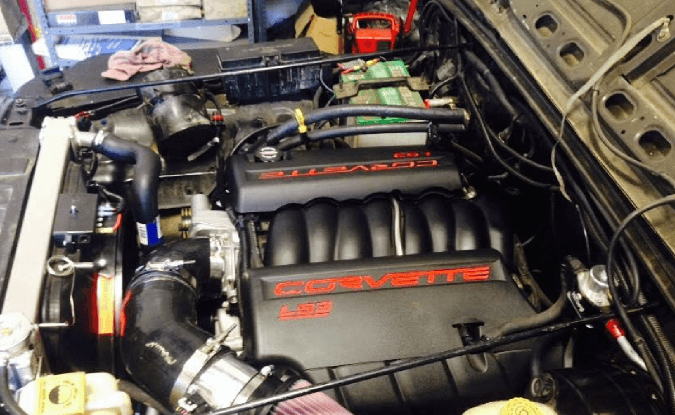 ---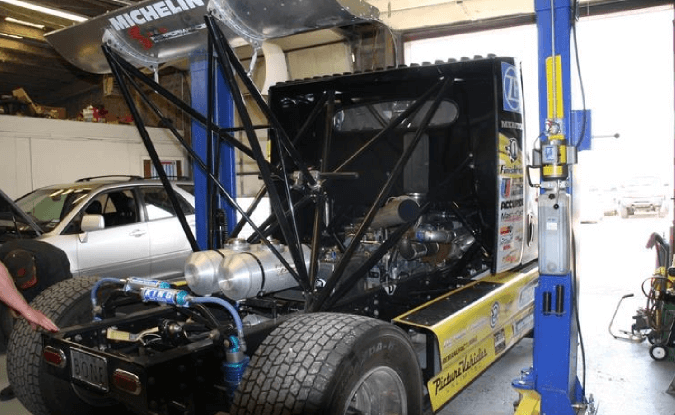 ---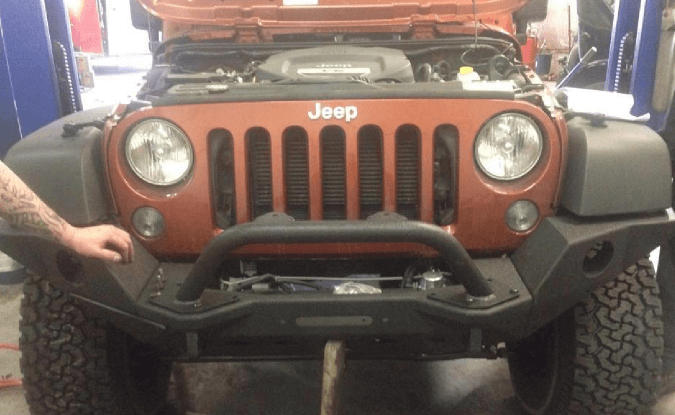 ---
We go the extra mile to ensure that you're taken care of when you need
Colorado Springs mechanics who can get the job done. Call us today!
719-578-9022
855 Garner Street
Colorado Springs, CO 80905
---
---